Here are some sample walk cycles that I made for people to use.
If they are too many frames, just take a few out, no one will notice, and if it's too big [which is more than likely] just scale it down in photoshop or imageready or paintshop pro.
I do however recommend opening these in photoshop or flash or something that recognizes that it's an animated Gif. That way you can easily trace the stick legs and get a nice walking effect. So, without further interruption [cause i don't know what else to write] here are the images: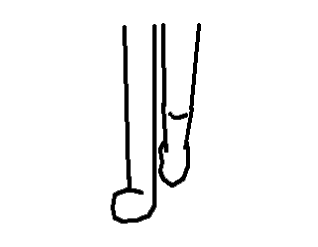 walking forward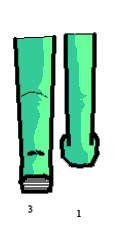 walking away


walking sideways
use them however you see fit, i hope they help.